Cozy living space
Newly renovated, the main living area is bright and spacious. Features a classic look with multiple chandeliers and warm lighting. 
Perfect for family events
With direct access to the pool area and kitchen, this space is ideal for social gatherings.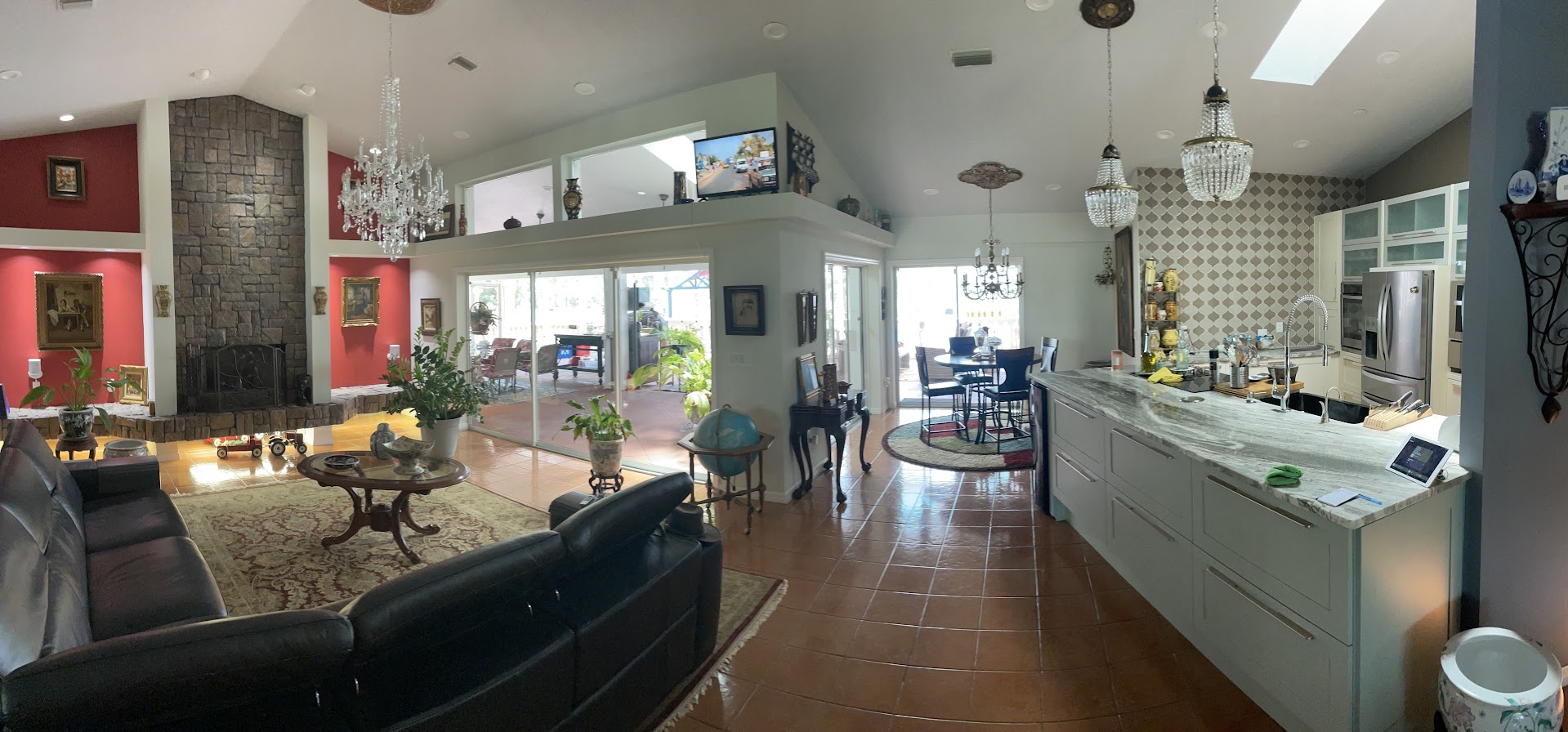 Schedule a visit!
Give us a call at (941)786-2550 to hear more about this luxury property or email us at josbakker1970@icloud.com.
Asking price $1,999,999.00
We can work out a discount under certain conditions:
Cash purchase
Closing within 14 days
No buyer or seller agents
No financing
No bank involved
No buyer's agent involved